Cape Town
The quintessential melting pot! It is a city alive with creativity, colour, sounds and tastes. While walking through the city's streets and meeting its people, you will fall in love with its natural beauty, creative freedom and incredible spirit. Cape Town is a city where the unexpected is always just around the corner and the beautiful province of the Western Cape lies ready to be explored across the city border.
Enchanted Guest House is centrally located and a perfect starting point to explore Cape Town. It takes you only a few minutes' drive to the beautiful beaches of Clifton, the classy cafes and restaurants on the Camps Bay Promenade, into the City Center, to the Table Mountain Cable Car Station, V & A Waterfront or Cape Town Convention Centre. Also attractions which will be worth it to plan as a day trip like to the famous wine area Stellenbosch or to the Cape Point are just around the corner.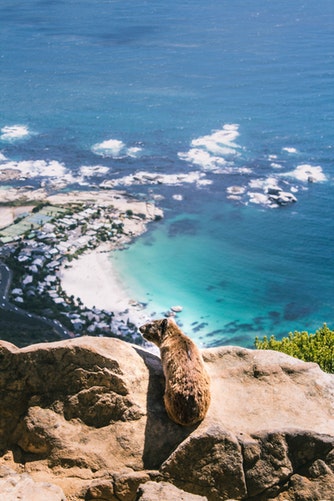 Sea Point Promenade for a walk or sundowner (200 m)
Bicycle rentals (800 m)
City Centre – 5 min drive (5 km)
Red / blue Sightseeing topless bus (Hop on Stop 400 m)
Diverse beaches: Saunders Rock beach (50 m), Clifton beach (800 m), Camps Bay beach (2,5 km)
Public swimming pools (900 m)
Table Mountain Cable Way (5 km)
Hiking trails (depends)
Lion's Head – 10 min drive (6 km)
V&A Waterfront – 5 min drive (6 km)
Cape Town International Convention Center – CTICC (6 km)
Diverse shops and supermarket within walking distance (400m)
Bank/Post office (1 km)
Many restaurants / bars in walking distance
Public bus "MyCiti Bus" station close to the house (Station Queens Drive 400m)
Sea Point Clinic/ Medical Center
Cape Town offers a tremendous range of experiences from arts and culture to mountains and sea. Explore the Top Ten and plan to make the most of your visit to Cape Town!
Enchanted Tours
Enchanted Guest house also offers customized tours for guests and friends. Pick one of our Day Tours below or ask us for assistance or individually planning!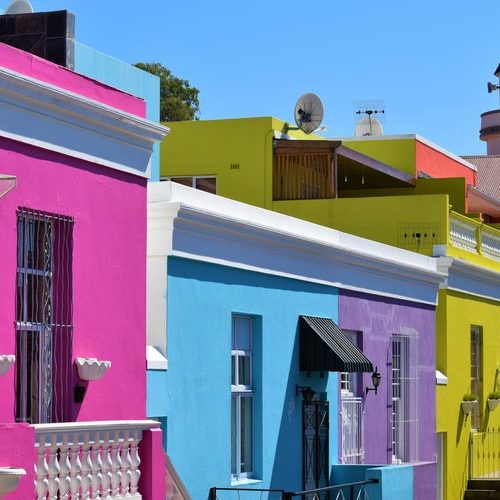 9am: Start at the Enchanted Guest house (after breakfast)
Finishes at about: 3pm
R650 per person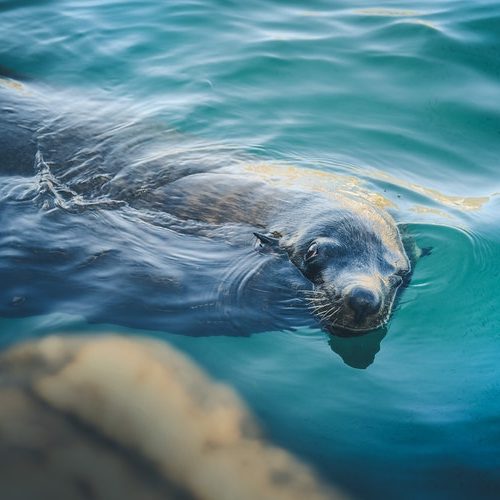 9am: Start at the Enchanted Guest house (after breakfast)\
Visit Bokaap – Establishment of first  foreign  community in Cape Town with interesting history and diverse culture
Visit to Kirstenbosch Gardens
Drive through scenic area of Constantia
Stop at Kalk Bay harbour to experience local fishing village and visit the resident sealions.
Drive through Simons Town to visit penguin sanctuary and Boulders beach where we can swim with the penguins
Visit Cape of Good Hope Nature Reserve to see Capes unique Fynbos floral kingdom and see the first lighthouse built to guide ships coming to the Cape. This area also is where the Atlantic and Indian oceans meet.
From here we drive to Chapmans Peak , Hout Bay , Camps Bay and Clifton. All very beautiful , scenic landscape and breathtaking ocean views.
Finishes at about: 5pm
R1150 per person
.
Table Mountain and Waterfront Tour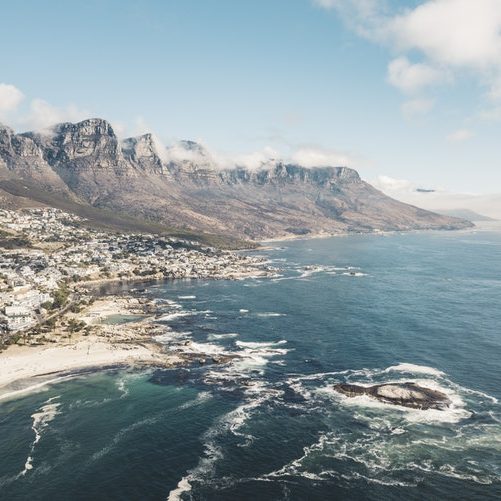 9am: Start at the Enchanted Guest house (after breakfast)
Make the great assent to the top of Table Mountain
Experience the vibe of the waterfront
Finishes at about: 3pm
R950 per person
9am: Start at the Enchanted Guest house (after breakfast)
Visit Stellenbosch/ Paarl vineyards
Finishes at about: 3pm
R1150 per person
Combo Deal:
5 Day Cape Town Vacation Package Including 3 Day Tours
The package consists of accommodation and activities or tours.
A 5 day package with 3 day tours:
Includes accommodation plus breakfast at Enchanted guesthouse and at hotels in the area .
Full Day Peninsula Tour
Vineyard Tour of Stellenbosch/ Paarl
Table Mountain & Waterfront Tour
Cost: R 10 000 per person
This includes free airport transfer on arrival only.
A further 10% discount if 2 persons share a room.